As the University of Miami Frost School of Music is a private university, arrangements must be made in advance to take photographs or shoot video footage of the Coral Gables campus, including building interiors, and a member of the Media Relations staff must accompany cameras on campus.
Please call 305-284-2400 on weekdays, 8:30 a.m. to 5:00 p.m., Eastern Time. On weekends or after hours, news media on deadline may contact: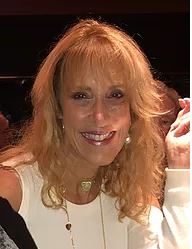 Sheryl Feuerstein
Public Relations
310-650-8668
561-465-2240
sheryl@eastwestmedia.net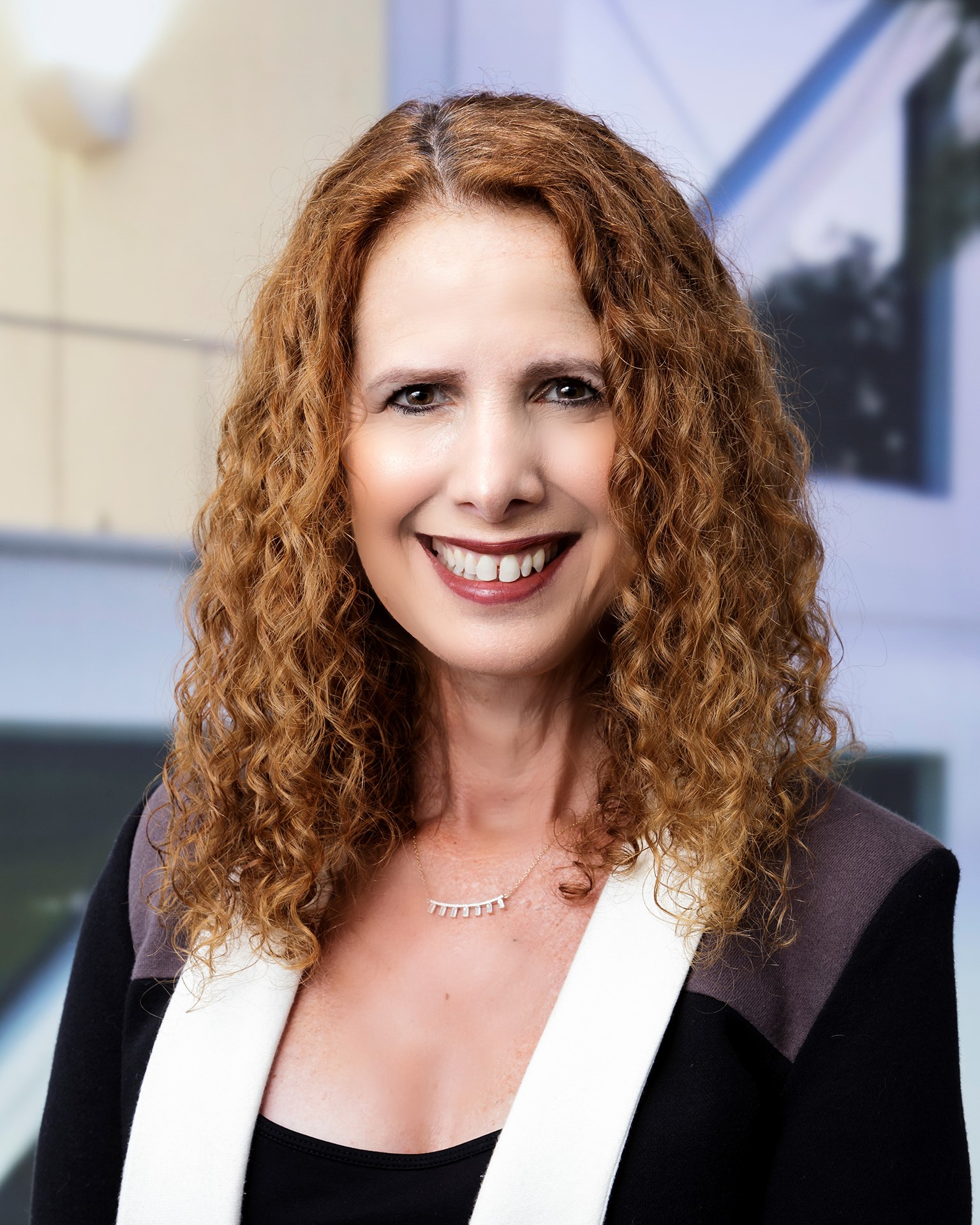 Patricia San Pedro
Executive Director, Marketing & Communications
305-284-8283
psanpedro@miami.edu 
 



For University of Miami Media Requests, please click here.